Charge.sk - your charging client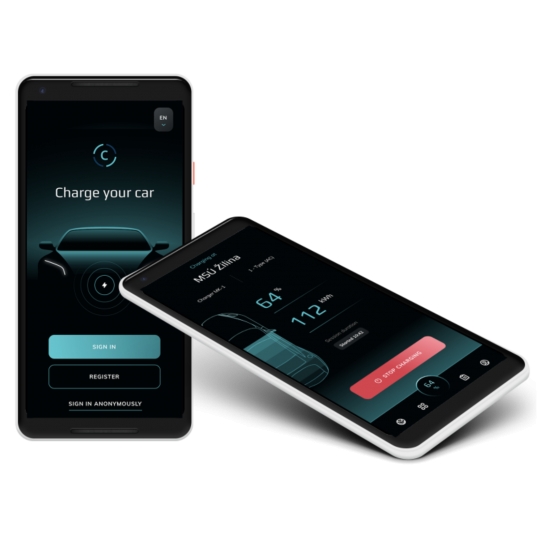 With application Charge.sk you can charge your e-car faster and easier.
View available charging points on the map
Check detailed information of the selected charger
Check charging status of your cars
See your charging history
Sign in is very simple after connection to application on charge.sk.
More details about this application can be found in Main features document.