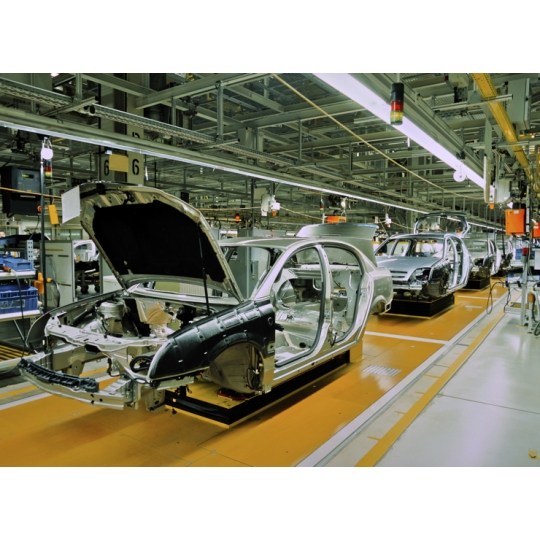 Bratislava, Slovak republic
We have contributed to energy savings by installing poles with new luminaires and have supplied SEAK SMART system to existing luminaires. Updated lighting system reduced VW energy consumption by nearly 1 020 MWh each year. All SEAK projects for VW have proven Return of Investment under 1.5 years in saved electricity.
Customer Testimonials
"One of our goals is to reduce energy consumption. The SEAK company has shown us potential by increasing efficiency with the help of public lighting management in a wide range of options as well as individual settings for standalone lighting circuits with regard to our needs. Using this system, its variability at a minimum cost of maintenance has proved to be the right decision."
Related products
Do not miss any news.
Sign up for our Newsletter.