Indoor lighting control for indoor applications
Up to 50% energy savings in stores, sales areas or sport grounds
Find out more
Customized control application to your needs
WebUI platform enables the customer to configure individual groups of luminaires, assign them the required parameters (intensity level ...) and just manage your luminaires with one click.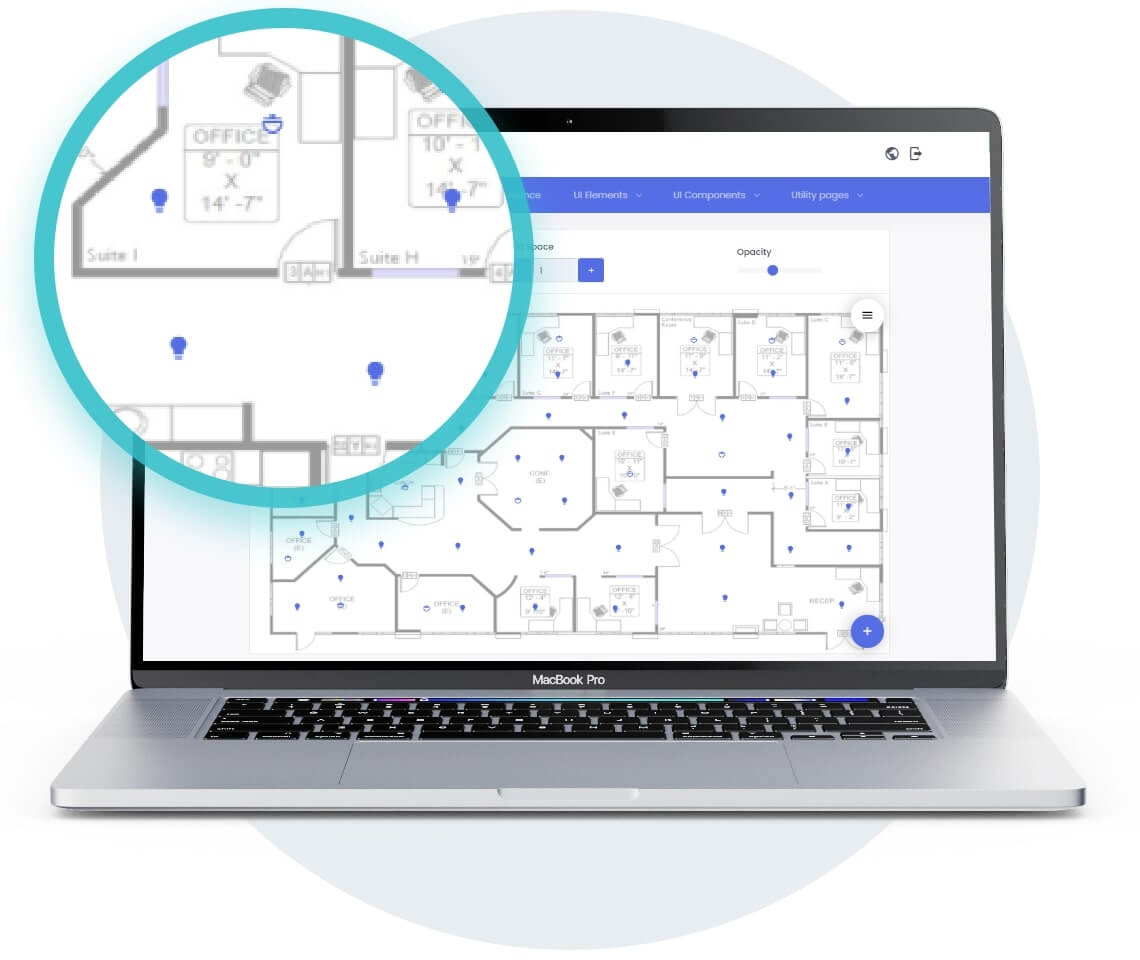 Integration with sensors
System automatically balances light intensity to get you the right light at minimum consumption, using standard luminosity, motion and presence sensors.
Adjust the color of your lighting
Change light temperature (from 3000K to 6000K) to match natural circadian rhythm. Or choose festive colors to illuminate facades for special occasions.
Patented technology
The technology uses existing 230V power lines to transmit control signals over a 5 km distance. No additional cables, antennas nor radio waves are needed.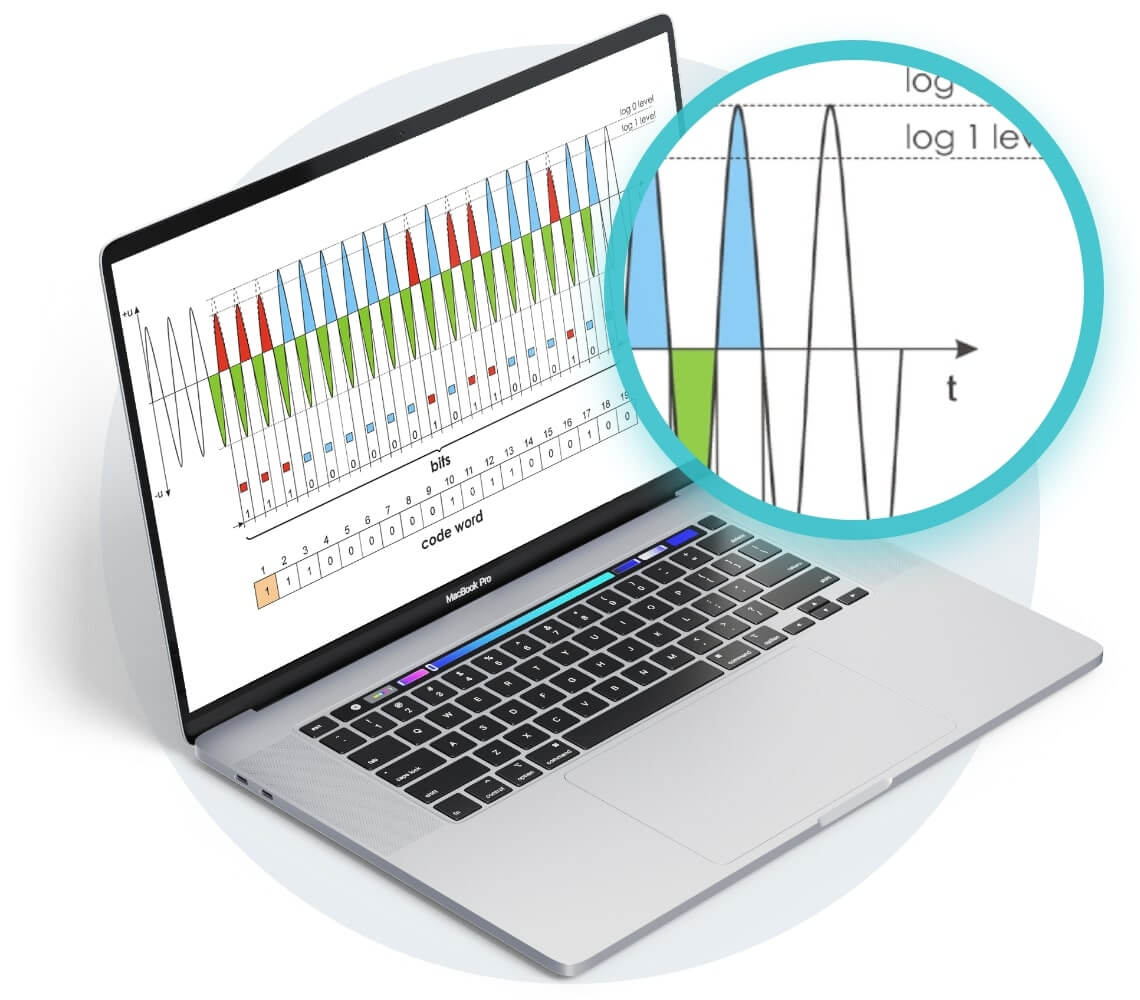 Connectivity for electric vehicle chargers
Smart balancing optimizes currently available green (photovoltaic) or total energy (not exceeding total maximum reserved capacity in 15m intervals) for charging based on user profiles. That saves your energy bills too.