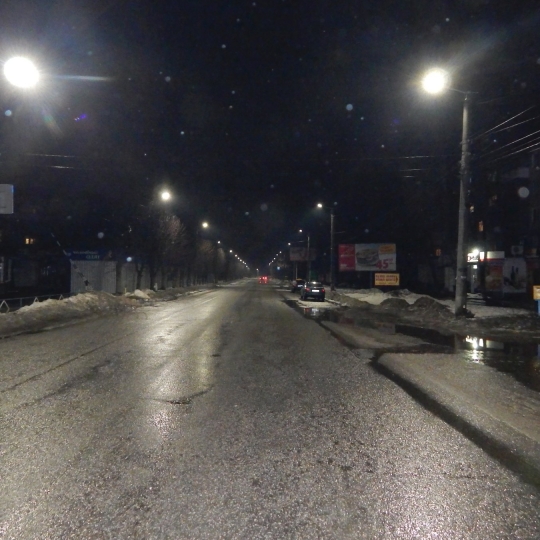 Kropyvnytskyi, Ukraine
Kropyvnytskyi is a city in the central Ukraine located on Inhal river and is considered to be largest town in Kirovohrad region. Our Ukrainian partner Hidden Energy installed 157 lamps equipped by Seak components in Janovska street and Mezevoj Bulvar. The city has given the opportunity to intensity lighting control and control energy consumption. The new lighting combined with an energy saving system to reduce maintenance costs and has helped achieve energy savings up to 40% in some parts of the city.
Customer Testimonials
"In all LED luminaires are used products for smart lighting control manufactured by Seak Energetics. Products are point of view of quality and reliability in full compliance with our requirements. In this context, we thank Seak Energetics and his official partner in Ukraine - Hidden Energy for the compliance with our requirements. We will be happy to use Seak products for ligting control in our LED luminaires in other project and applications in the future."
Related products
Do not miss any news.
Sign up for our Newsletter.