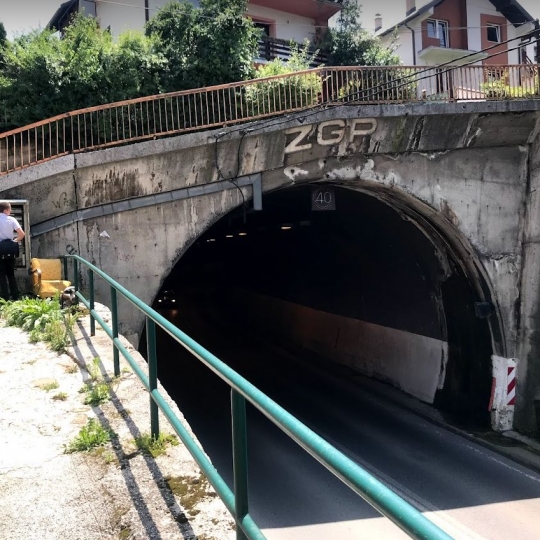 Sarajevo, Bosnia and Herzegovina
Tunnel Bistrik (Brdo džamija) is one of the important transport routes in Sarajevo, the capital city of Bosnia and Herzegovina.
Old lighting was replaced by 78 LED luminaires with 80 W, 120 W and 200 W input power. Implementing LED replacement resulted in a 45% reduction in annual energy use costs. Additional 30% savings (total energy saving is about 75%) is delivered by SEAK lighting control, which automatically adjusts the lighting intensity to ideal values. Both safety and economy has been improved.
Related products