Ukrainian Sawmill Holding Company (UHLK)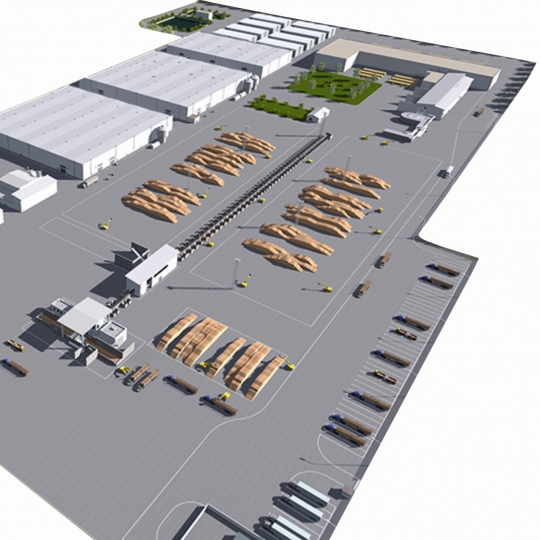 Korysten, Ukraine
Ukrainian Sawmill Holding Company (UHLK) is environmentally friendly factory, which produces sawn timber and wood pellets. Indoor lighting cabinet and 49 luminaires in warehouse are equipped with modulation unit PANTER PNT 360 and Seak demodulators. UHLK achieves over 40% annual energy savings with intelligent lighting control using motion sensors.
Customer Testimonials
"We consider SEAK to be the reliable and perspective partner because the results of test of lighting management showed us such quality and reliability values of SEAK´s devices that absolutely cover our requests. Also we would like to thank Hidden energy for for timely and complete fulfillment of all agreed commitments. We are planning to continue using SEAK technology to control LED lighting in our company's industrial objects."
Related products
Do not miss any news.
Sign up for our Newsletter.