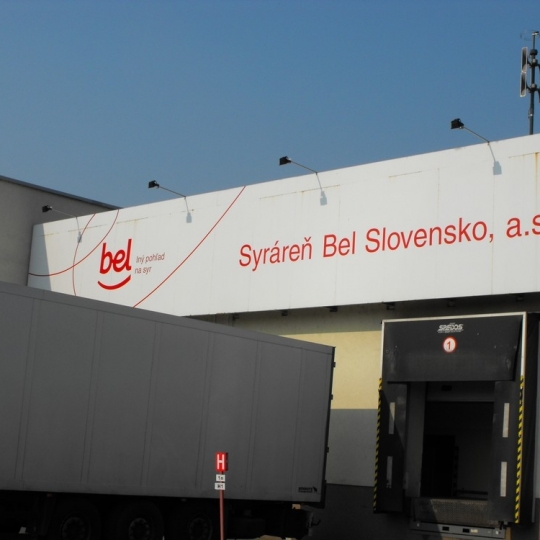 Michalovce, Slovakia
Bel Slovakia, a company with more than 100-years old tradition, produces its cheese products in the factory in Michalovce. In area of factory was installed 1-way lighting outdoor control. A 1 -way lighting outdoor control was installed there. The existing LED lamps were equipped with 65 pcs dimming modules DIM BAR SDL-AN1. The center of lighting control is electrical cabinet equipped by one control unit LUMiMASTER SLC-NOM and one modulation unit PANTER PNT-340. All lamps are controlled by the server interface Falcon, which allows to set up dimming schedule and control of groups of luminaires. The flexibility of the system also allows to connect motion sensors in the future.
Do not miss any news.
Sign up for our Newsletter.