Smart lighting control for cities
Over 600.000 luminaires controlled by SEAK technology
Find out more
Smart lighting management system
StreetLite platform enables to easily manage the light intensity and remote diagnostics for the whole city, for defined luminaires groups or for each luminaire individually.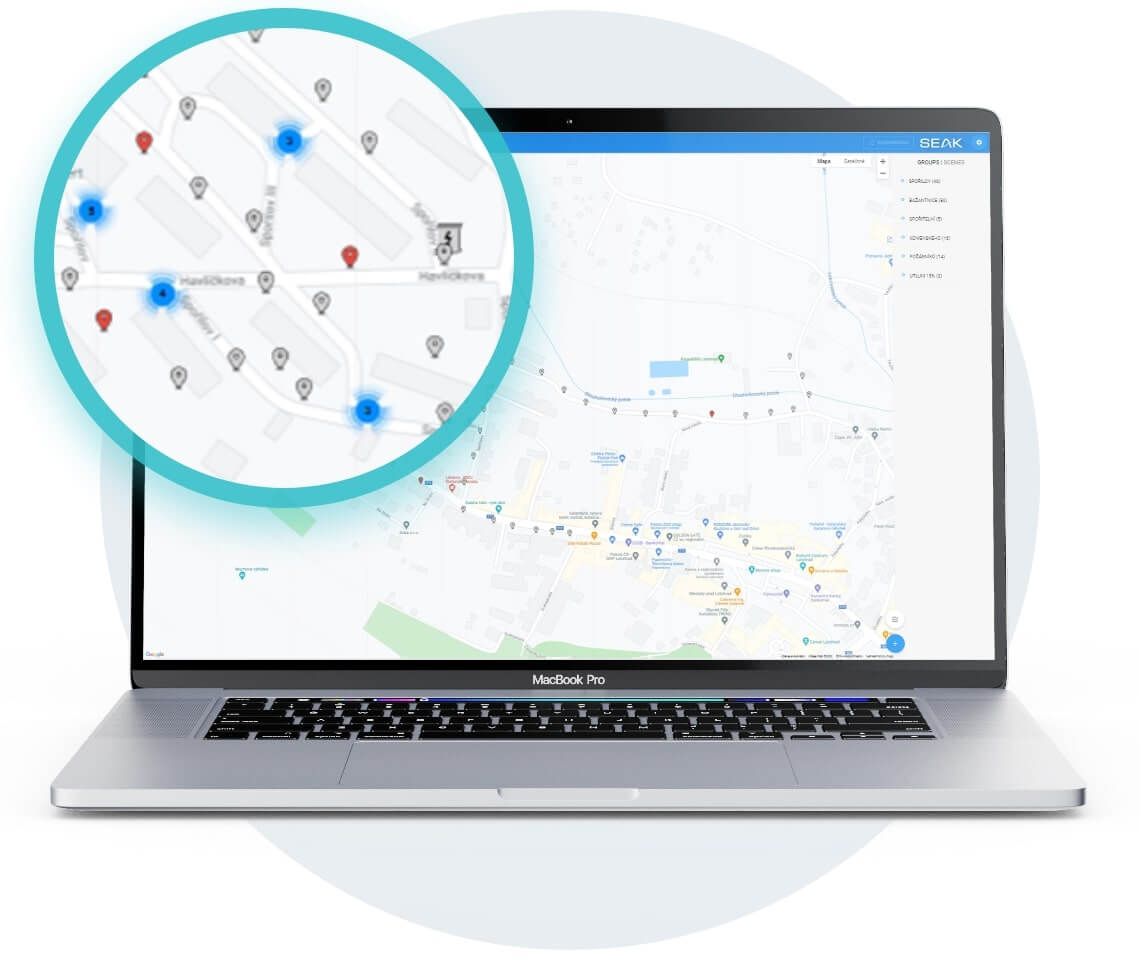 Smart dimming module
Reliable dimming modules - for drivers with 0-10 V input or DALI interface, for RGB or tunable white control or for remote switching of up to 1000W.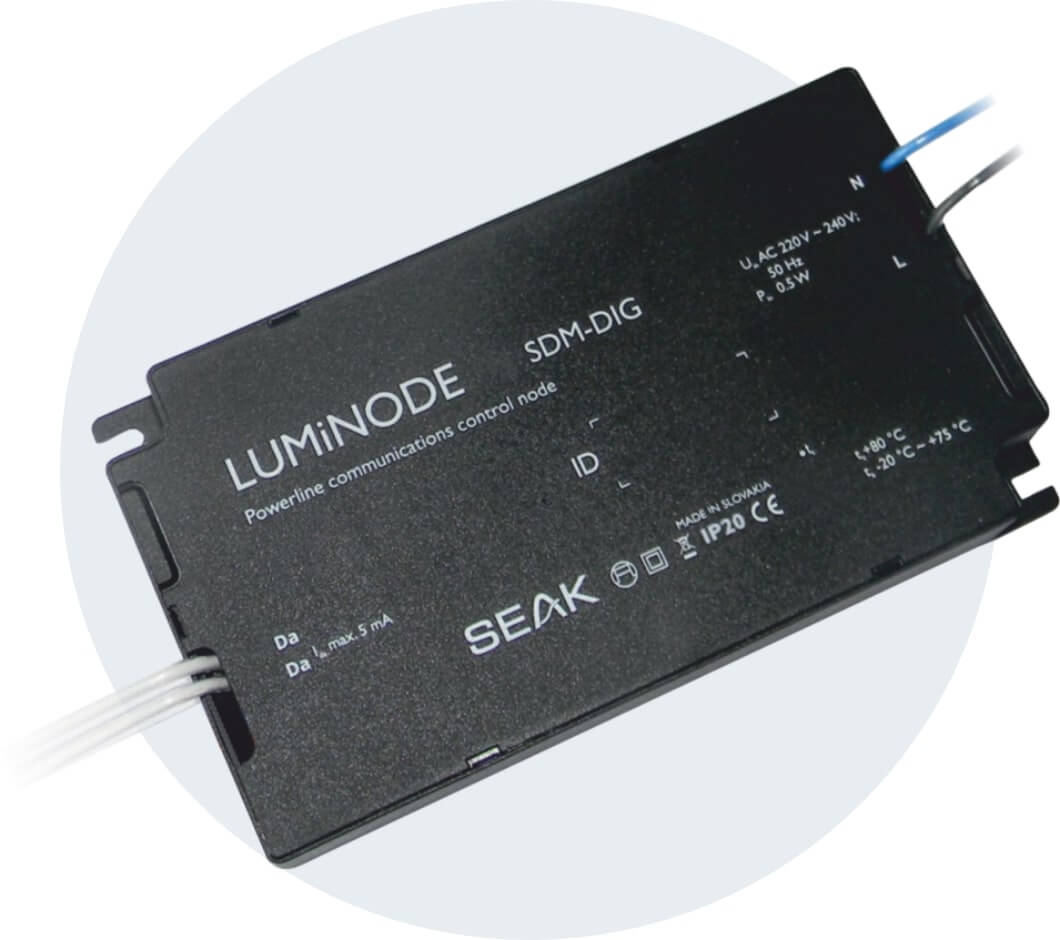 Ready for IoT
SEAK technology is open to provide powerline connectivity also to other IoT devices, e.g. pollution, traffic, noise and other sensors with LUMiCOM data converter.
Patented technology
The technology uses existing 230V power lines to transmit control signals over a 5 km distance. No additional cables, antennas nor radio waves are needed.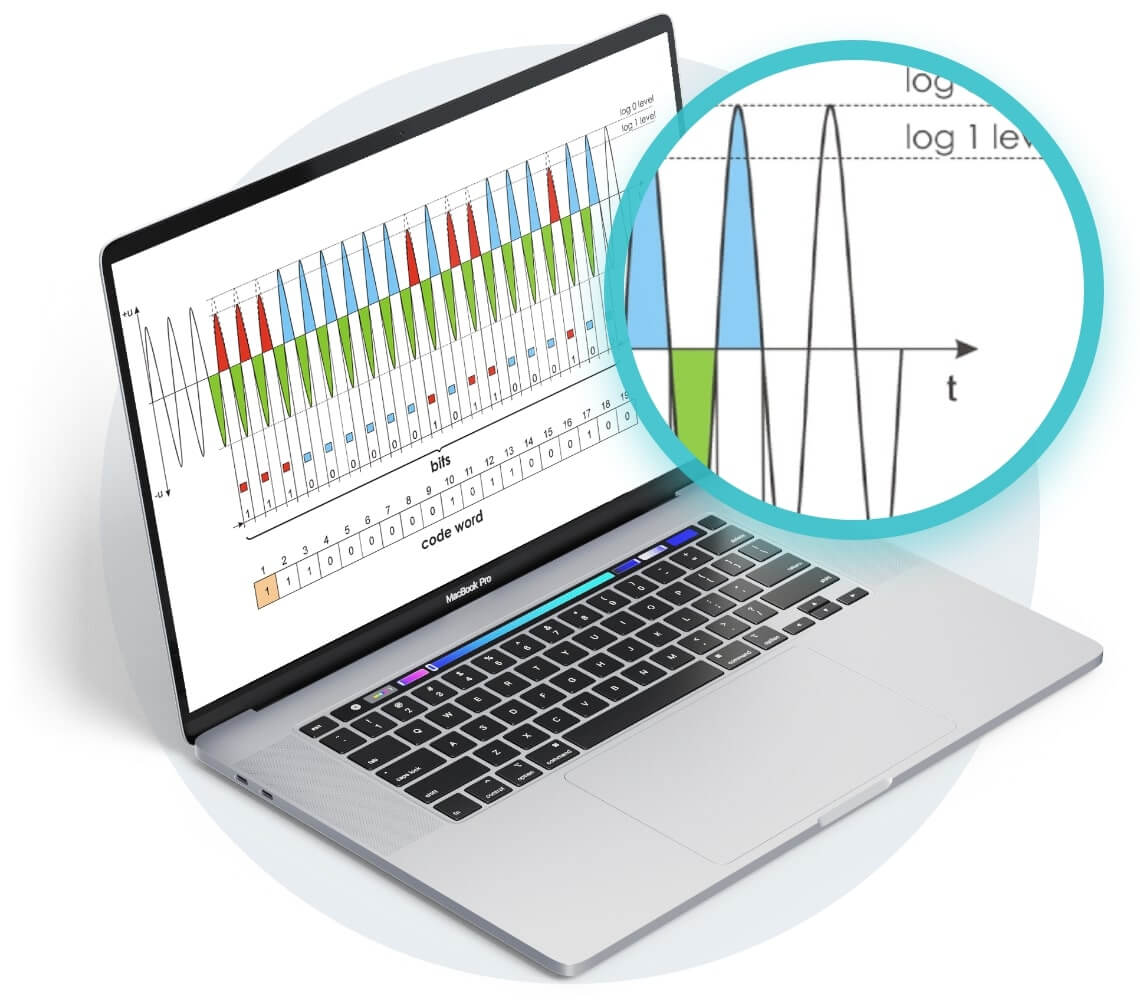 Connectivity for electric vehicle chargers
Use the existing public lighting network and integrate these public charging stations into street lamps with balanced sharing of existing power capacity between the lights and electric cars.