Smart lighting control Kyiv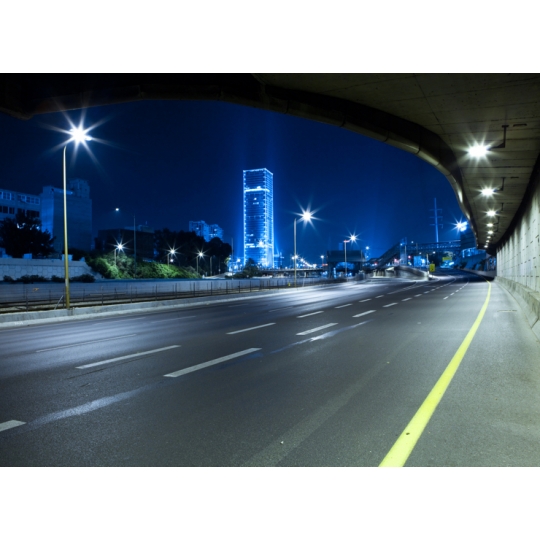 Kyiv, Ukraine
SEAK's Ukrainian partner Hidden Energy has upgraded the discharge luminaires with smart, dimmable discharge ballasts in several streets of Kyiv. This has proven that SEAK original powerline communication is a very viable solution, which is robust enough and ready for mass deployment in a city of Kyiv.
In 2018, the Kyiv City Council has started a city programme of exchange of old street lighting with LED technology and introducing a smart city lighting control system. Hidden Energy took part in the tender process in cooperation with Ukraine-American company ITW SYSTEMS. ITW had tailor-made special street luminaire, with integrated driver and SEAK powerline controls directly on the board with efficient LED chips. This solution provides the most cost-efficient solution for Kyiv which combines energy savings, remote control with much better lighting on the streets.
By 2020, approximately 50 000 luminaires and 360 cabinets have been upgraded. Thanks to SEAK technology each individual lamp is integrated in the Kyiv smart city dashboard controls.
Customer Testimonials
"All this is possible thanks to the lighting control, which is installed in the street lighting network. This system allows us to save the working hours of employees and the budget of Kyiv for street lighting."
Related products
Do not miss any news.
Sign up for our Newsletter.